Information screens were presented and hung in the following educational institutions under the project "Renovation of Health Cabinets in Schools of Kedainiai and Anyksciai District Municipalities":
Kedainiai District Labunava Basic School, address: Barupes str. 2 LT-58176, Pelednagiai eldership, Kedainiai district.
Kedainiai District Seta Gymnasium, address: Kedainiu str. 1 LT-58136, Setos eldership, Kedainiai district.
Kedainiai Nursery-Kindergarten "Zilvitis", address: Respublikos str. 2 LT-57397, Kedainiai.
Public Institution Alternative Education Center-Kedainiai Nursery-Kindergarten "Laimingi vaikai", address: Skongalio str. 23A LT-57250, Kedainiai.
The use of information screens in educational institutions will contribute to the goal of the project –to improve the prevention of mental health and reduce inequalities in Kedainiai district municipality.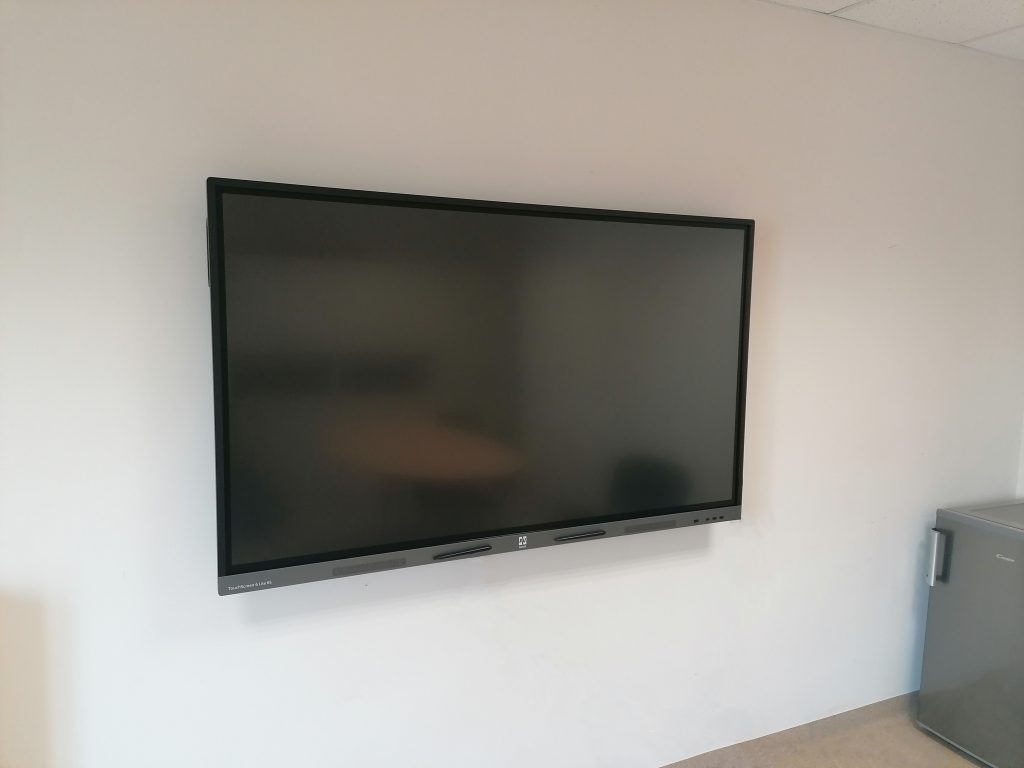 Information screens were presented in educational institutions