During the implementation of the project "Renovation of school health cabinets in Kedainiai and Anyksciai district municipalities" No. LT03-2-SAM-K01-002 (hereinafter – the Project) following tools were purchased:
Model "Weight gets in the way";
Set of magnets "Alcohol damage";
Set of magnets "Smoking damage";
Model "Mr. Smoker's mouth";
Mouth model of tobacco user;
Board game "KETauskai family";
Game for emotional intelligence development "Pea for emotional release exercises";
Educational dolls "I play with feelings";
Two-faced dolls "Recognize emotions";
Self-assessment poster "How I feel";
Wall poster "Wheel of feelings";
Model "What is the amount of fat";
Plate of correct nutrition;
Garden and heroes (plush characters).
All received tools are distributed according to Annex 2 of the Project Agreement and distributed to the health cabinets of the following institutions:
1. Anyksciai Nursery-Kindergarten Ziogelis;
2. Anyksciai Nursery-Kindergarten Eglute;
3. Anyksciai Nursery-Kindergarten Zilvitis;
4. Anyksciai Nursery-Kindergarten Spindulelis;
5. Svedasai Juozas Tumas-Vaizgantas Gymnasium of Anyksciai District;
6. Anyksciai Antanas Baranauskas Primary School;
7. Anyksciai Antanas Vienuolis Progymnasium;
8. Anyksciai Jonas Biliunas Gymnasium;
9. Troskunai Kazys Inciura Gymnasium of Anyksciai District;
10. Kavarskas Primary School-Multifunctional Center of Anyksciai District.
The applicant of the project is the Public Health Bureau of Kedainiai District Municipality, the partner is the Public Health Bureau of Anyksciai District Municipality.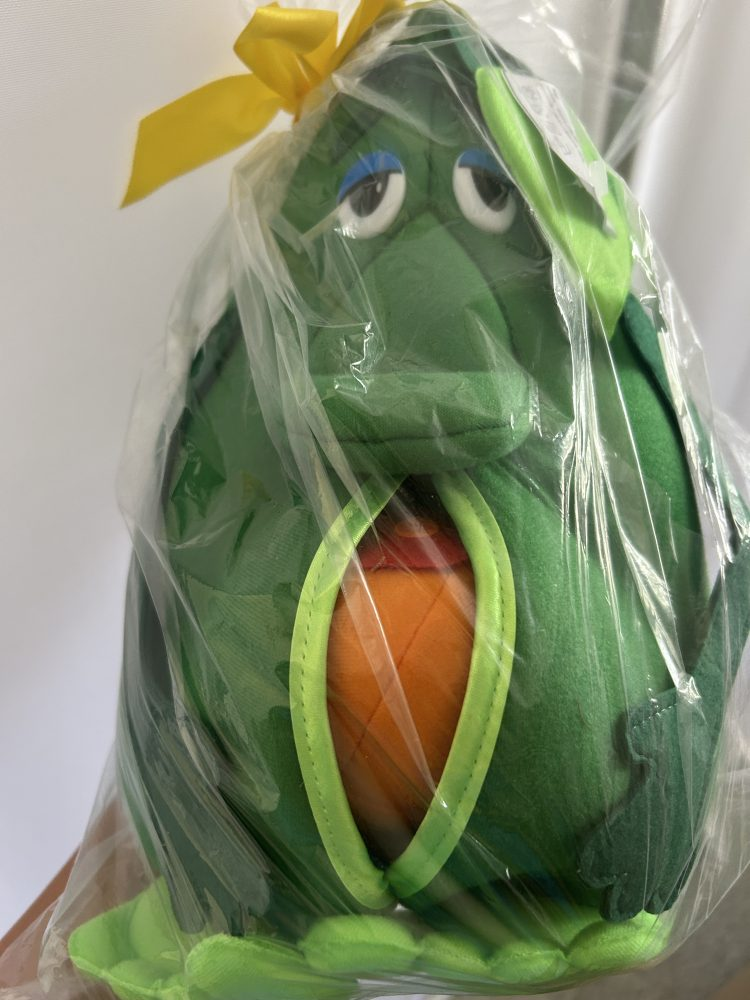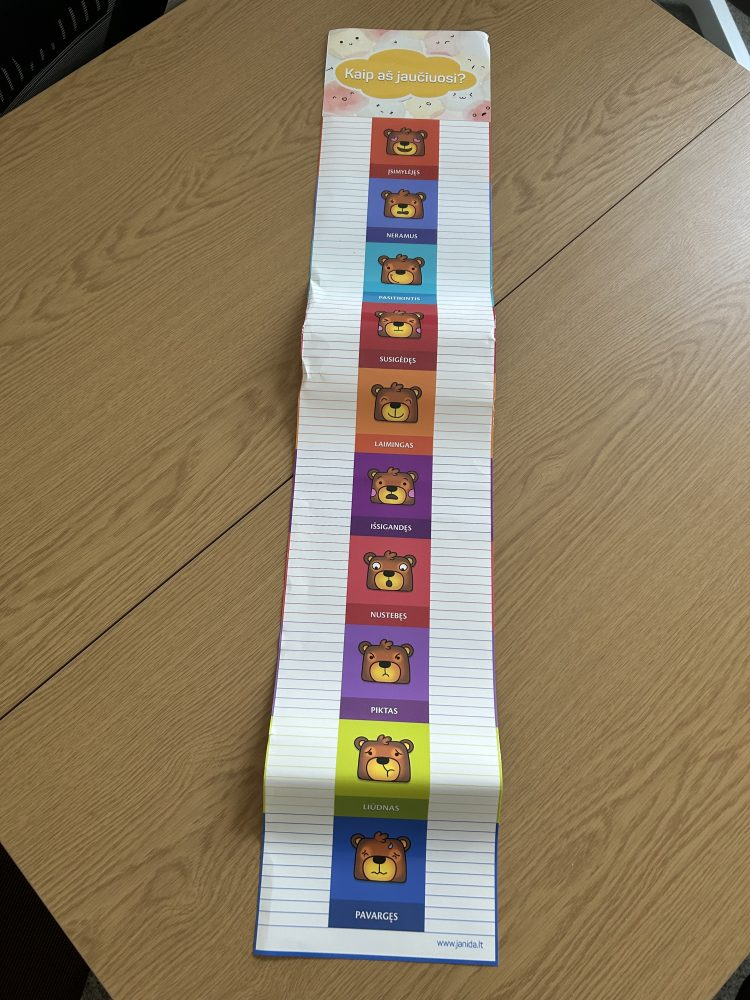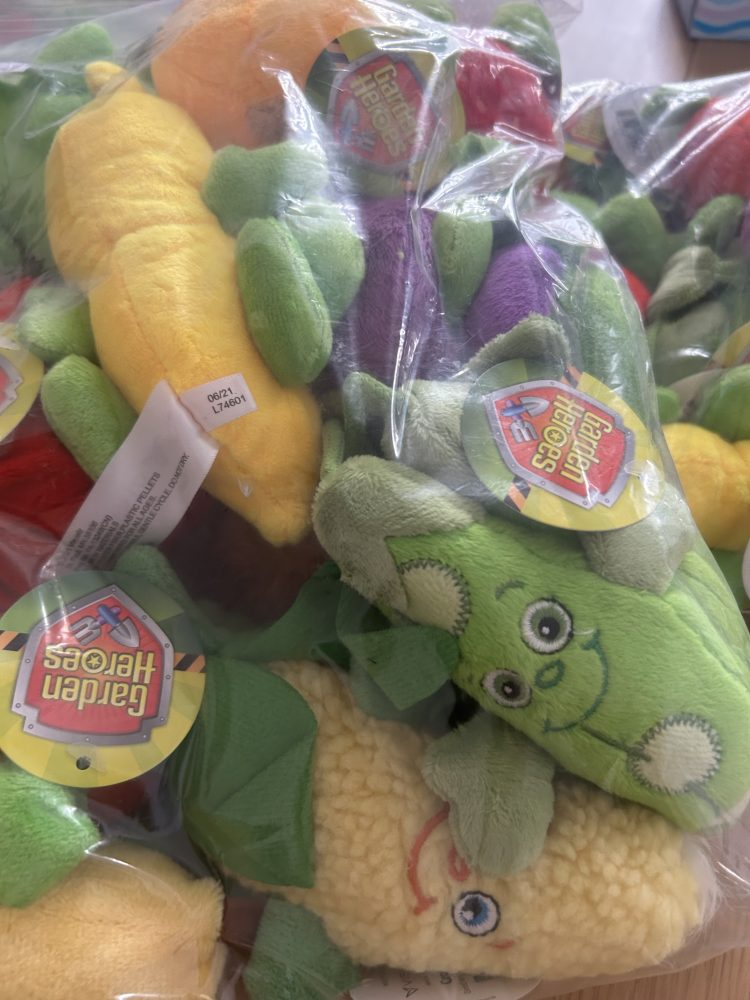 New methodological tools to renovated health cabinets